If you require urgent medical attention. Call 111
This after-hours service is designed for non-urgent GP consultations only.
After Hours Service
Ngā Kākano Family After-Hours Telehealth Service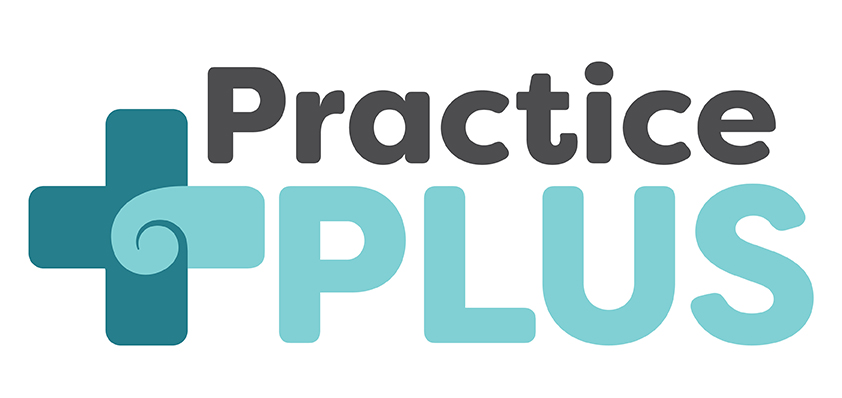 We are pleased to announce that Ngā Kākano Foundation has joined the Practice Plus Telehealth Network for After-Hours care.
This service is available at a subsized rate to all enrolled patients of our Medical Practice.
What is Practice Plus?
Practice Plus has been developed between Tū Ora Compass, Pinnacle Health Network, Think Hauora and Te Awakairangi Primary Health Organisations to increase access options for primary care. It involves a same day, after hours service in partnership with our GP network to secure a continuity of care between a virtual GP service and a patient's regular GP team.
There is no need for patients to download an app to access this service. Practice Plus is accessible through our website.
What is Telehealth?
Telehealth or virtual healthcare provides a way of having an appointment with a doctor without seeing them in person. It's sometimes also called e-consultation.
Telehealth involves having a video call where you can see a healthcare provider such as your doctor and talk about your condition just as you would if you were in the same room.
How do I access an "After-Hours" appointment?
You will need access to internet/wifi & an electronic device to use this service.
Click on the 'AFTER-HOURS SUBSIDY' button
Complete your details for our system to check your eligibility
If you are eligible, you will receive an email with your unique discount code
Follow the instructions in your email to register and book your appointment
WHEN
Monday to Friday from 5.00pm – 10.00pm
Weekends from 8.00am – 8.00pm
SUBSIDIZED RATES
Subsidized rates are valid to all patients ENROLLED with our Medical Practice. Please refer to the following pricing for full details:
AFTER HOURS GP DOCTOR CONSULTATIONS
| | | |
| --- | --- | --- |
| | General Rate | Enrolled Patient |
| All patients 14 + years | $65.00 | $25.00 |
| Children aged 0 – 13 years | $55.00 | $25.00 |
| Community Services Card Holders | $19.50 | N/A |
More Information & Help
If you would like more information or need help to access this service you can call our Office on 07 5730660 from Monday to Friday 8.00am to 5.00pm.
Should you require assistance outside of these hours, please click here and you will be directed to the Practice Plus Helpdesk.