First time visiting us?
Ngā Kākano Foundation provides a range of health and social services to Whānau in the Te Puke community. Our goal is to break down the barriers to accessing healthcare for everyone in our community. 
Nau mai, haere mai
Ngā Kākano Foundation Family Health Services & Medical Practice
Below are the most commonly accessed sections of our website. Existing Nga Kākano Patients can choose to make an appointment, request a repeat prescription, access our after-hours clinic or get a referral for one of the services we offer.
Whānau Health & Wellbeing
Our mission is to make health services accessible to all members of our community
GP (General Practice) Services
Total care for your whānau with Ngā Kākano Foundation Doctors and Nurses.
Rangatahi Youth
Services
Helping our youth navigate health and other issues. Services for ages up to 18 years.
Tamariki Child Health Services
Giving our mokopuna the best start in life with support for your pēpi.
Mental Health &
Addiction Services
Recovery-orientated drug and alcohol service with early intervention.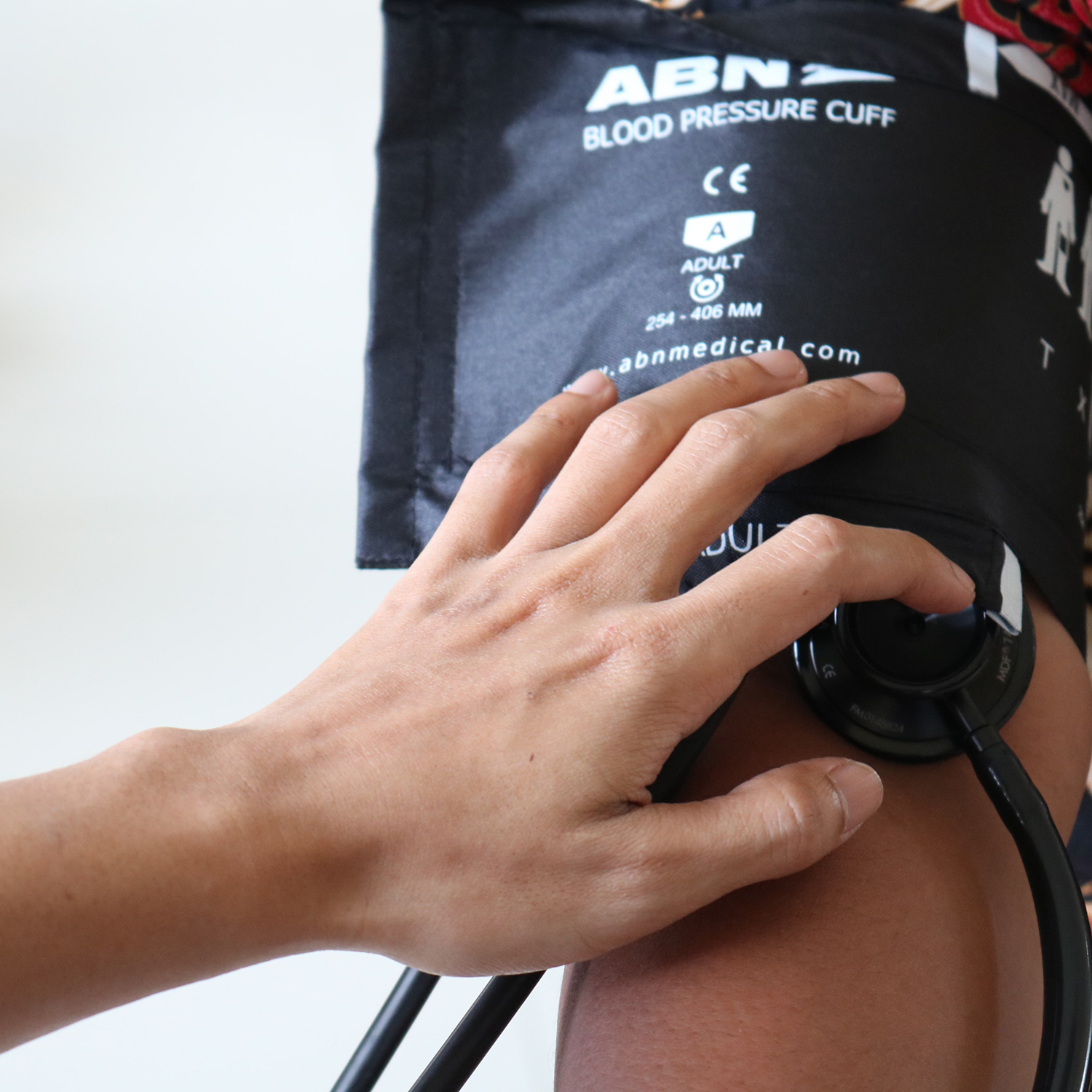 Important Information
Tena koe, our GP service is joining a new Primary Health Organisation (PHO) called Ngā Mataapuna Oranga (NMO).
This is an exciting pathway forward to Ngā Kākano. With the shift to a new PHO you will have the choice to either remain a patient of ours or to enrol with another GP provider. If you decide to remain with Ngā Kākano, we will need you to sign a new enrolment form for NMO.
Whānau Ora
Services
Our facilitators use traditional rongoā to make products used in Mirimiri treatments.
Koroua & Kuia
Services
Providing opportunities for our Kaumātua and Kuia to remain active and independent.
Diabetes Care &
Education Services
Addressing the challenges of living with diabetes through education and support.
Respiratory &
Asthma Services
Supporting Whānau and providing education on respiratory conditions.