Oranga Tangata, Oranga Whānau, Oranga Hāpori
Healthy individuals, Healthy families, healthy community.
Our mission is to make health services accessible to all members of our community
Hangaia te tirohanga whakamua a te matauranga, hautūtanga, tikangā me te whānau
Building futures through knowledge, leadership, tikangā and whānau
Ngā Kākano Foundation is a mana whenua owned and operated organisation established in 1986 by our kuia Piatarihi Kihirini (Tapuika, Tūhourangi, Ngā Pōtiki, Ngāti Pūkenga) focused on empowering rangatahi through the teaching of traditional tribal history, the pursuit of knowledge and excellence.
Over the years Ngā Kākano Foundation has been privileged to have at its helm strong visionary leaders supported by wahine toa passionate about growing better futures for our tamariki, rangatahi, whānau.
Since then Ngā Kākano Foundation has expanded, providing health and social services to whānau/families living in the Te Puke District. Today Ngā Kākano Foundation provides a comprehensive range of community based health services including GP Practice, Asthma, Diabetes Education and Case Management, Wellchild/Tamariki Ora, Mental Health & Addictions services, Koeke Programme and Whānau Ora.
As Ngā Kākano Foundation evolves the core values of who we are will continue to guide us into the future.
E kore au e ngaro, he kākano i ruia mai i Rangiātea
I will not be lost, I am a seed descended from Rangiātea
Ngā Kākano Foundation Board of Trustees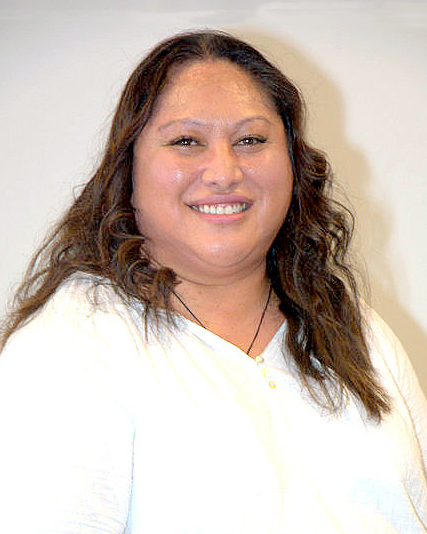 Marianne Hauraki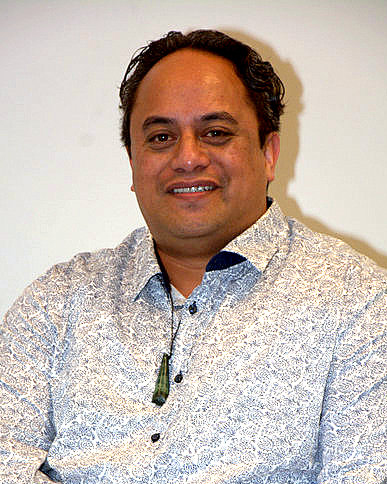 Andrew Hauraki
Berna Moke
Ngā Kākano Foundation Management Team

Management is implemented by a collective team of members committed to the wellbeing of Whānau, hapu, iwi and the wider Te Puke Community.
Our team – Pictured from left to right:
Manager Primary Health Service Co-Ordination – John Porima
Manager Service Quality – Rutu Maxwell-Swinton
Communications Officer – Candice Donner
Group Chief Executive – Pia Callaghan
Contacts Manager – Maraea Kokiri
IT Helpdesk – Brett Maxwell
Operations Manager – Puahikitia Kanapu